Sustainability
The conservation of the environment is our motivation.
The Hotel Arenal Kioro has carried out environmental studies in order to cause the least impact possible during its construction and operation. The property has a sewage treatment plant, smart systems for energy saving, recycling program, its own springs, saving water plans, large windows throughout the Hotel's facilities that allows to take advantage of the natural light and ventilation. It also has other projects and policies that prove our environmental commitment.
The Arenal Kioro hopes to count with your support and comprehension in taking care of our natural resources which are of vital importance for our present and future generations.
Our mission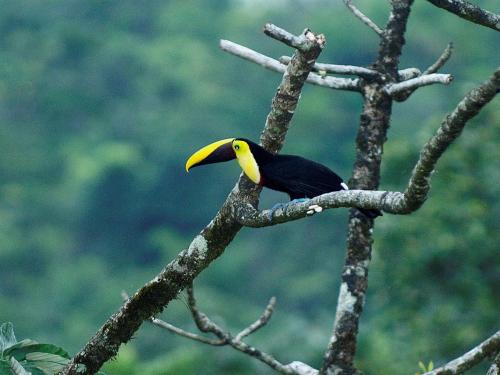 To create unforgettable experiences for our guests, based on the natural beauty that surrounds us with first class services, in harmony with the environment and with personnel highly motivated to respect the sustainability policies of the company.
Our vision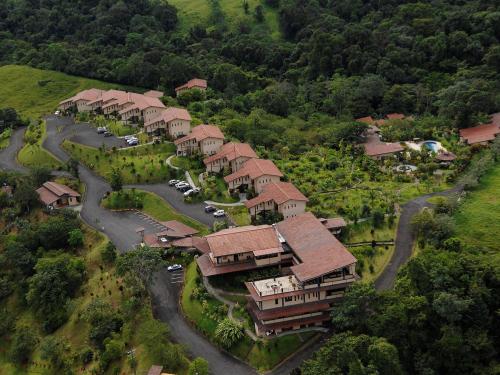 To be a role model company that tries to maintain the natural beauty that surrounds us and the socioeconomic development of our company, providing first class services and respecting the touristic sustainability policies.
Giving back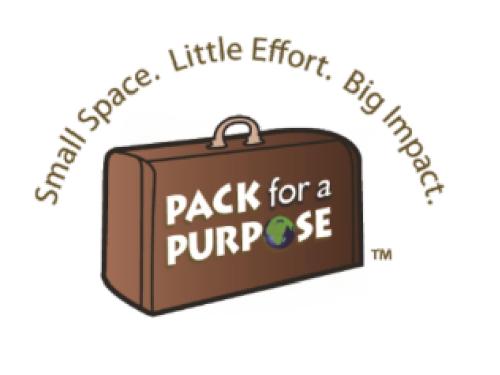 We are proud members of Pack for a Purpose, an initiative that allows travelers like you to make a lasting impact in the community at your travel destination.
When traveling to our hotel you can give back and help create smiles for disadvantaged local children. If you save just a few kilos of space in your suitcase and bring supplies for area schools or medical clinics in need, you'll make a priceless impact in the lives of our local children and families.
Please click here to see what supplies are needed for our project/projects.